I don't love a lot of DIY projects. In fact I would always rather just purchase an item instead of make it if possible, however as I have learned in the field of design and finding decor….. more often than not you have to make it or at least tweak a pre-existing product to fit your room, or be the exact item you always dreamed of!
So fine, sometimes a DIY is necessary and I love this one I found on craftberrybush.com for how unique but simple it is! Lucy made a polka dot utensil holder and when I saw it I fell in love!
Lucy mentioned she found her buttons at Michaels however I couldn't find them at ours but did find some online at Home Depot and then in the store Home Hardware. Mine are called Birch Buttons 3/8" .
I also picked up
Glass vases from the dollar store
spray paint (if you are going to paint yours like Lucy did)
and thats it!
This DIY is as simple as glueing the wooden buttons onto your vase with gorilla glue. If you are going to spray paint the vase, wait until your glue has set before spraying. And thats it. Elizabeth and I started gluing the buttons on and I stood back and thought, wait a second I love it au natural! I love these vases so much though I will probably make another and spray it light grey.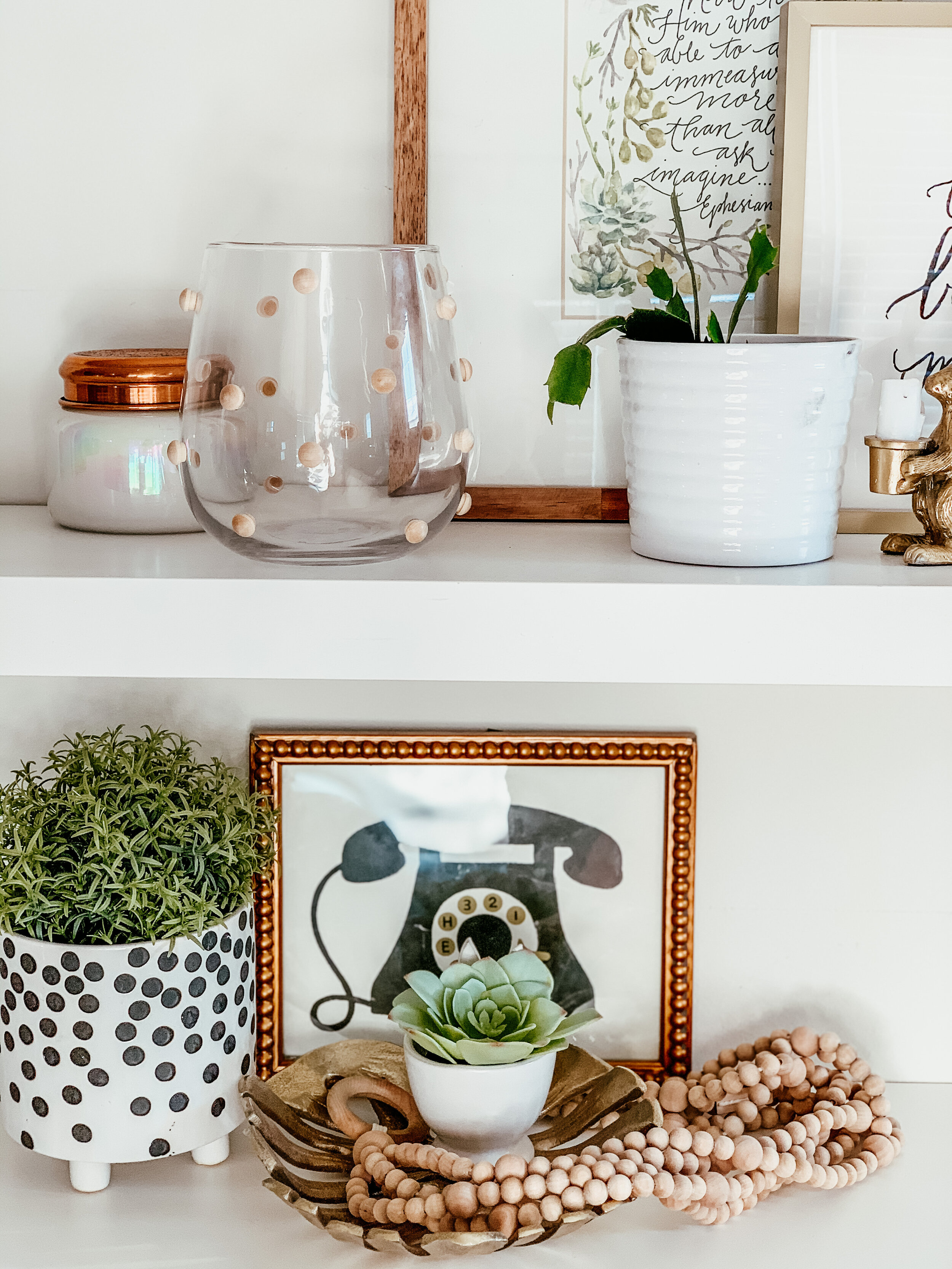 He's such a cutie, I love him just the way he is.